Contact SLUGS during Summer 2021:
SLUGS does not formally operate during summer (May-Aug), though we can help with reaching out to our undergrad community through our social platforms. In Summer 2021, please direct your relevant request to haili.su@mail.utoronto.ca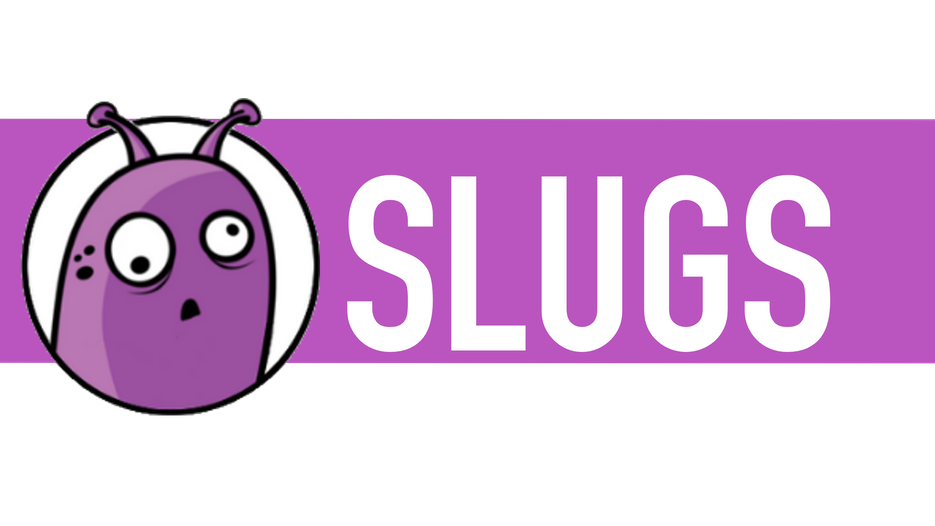 About Us
The Society of Linguistics Undergraduate Students is the course union for linguistics students in the University of Toronto (St. George). Our membership consists of all the U of T undergrads who are currently an ASSU member and enrolled in any linguistics (LIN/JAL/JLP/JLS) course and/or program.
SLUGS aims to represent all undergraduate linguistics students at the University of Toronto and to encourage them to take an active role in their academic community. Currently the SLUGS exec team consists of 2 co-presidents, 1 secretary, 2 academic event coordinators, 1 social event coordinator, and 1 design and marketing coordinator. All exec positions are elected by members. SLUGS is regulated by the By-­Laws of the Society of Linguistics Undergraduate Students.
SLUGS is a course union affiliated with the Arts and Science Student Union. ASSU represents the full-time undergraduate students in the Faculty of Arts & Science at the University of Toronto.
---
Currently we do not post updates for our events on this website except for TULCON.
Please refer to our Facebook page and Instagram, or join our Discord channel for updates of regular events.
---
Get Involved with SLUGS
The most direct way to get involved is to participate in our events! It's a great way to get to know your undergraduate linguistics community and have some fun.
We recruit volunteers for our FSGs and TULCONs. Please follow our announcements on social media for more information.
Lastly, we hold a general election for the exec team every April and, if one or more positions are vacant, by-elections through out the year. To learn how to run in the election please also follow our announcements on social media.
---