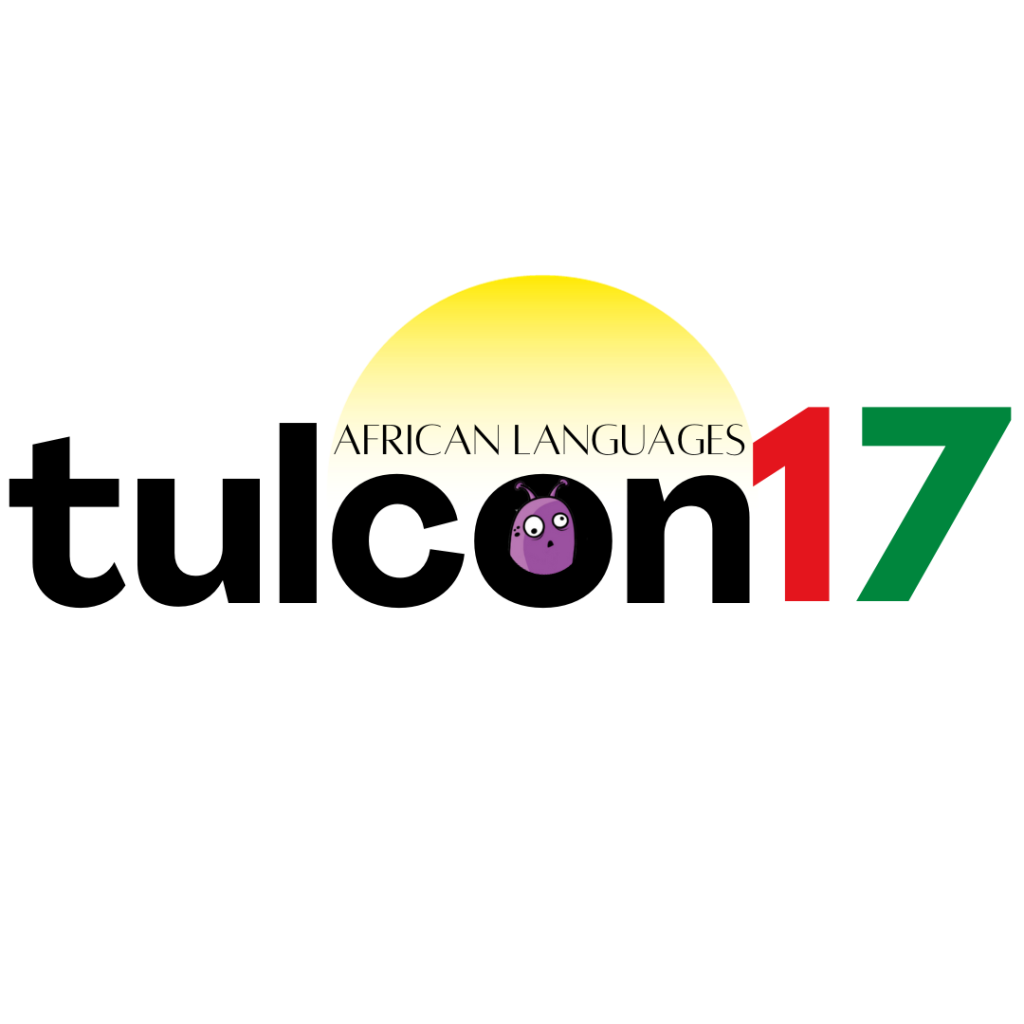 Location
Bahen Centre for Information Technology
As TULCON enters its 17th year and following one of our biggest years yet, we are looking forward to displaying the high quality research efforts of undergraduate linguistics students, domestically and internationally. TULCON is one of the longest running undergraduate linguistics conferences in North America and always attracts a huge audience.
We are looking for original research topics from undergraduates relating to any area of linguistics. New to this year, SLUGS will be publishing the inaugural edition of the Proceedings of TULCON. Those who are submitting finalized work or work that will be finalized before TULCON can submit full papers to be published in our journal. Note, however, that these papers will be subject to a process of peer review, and acceptance of a oral presentation does not guarantee your paper will be published.
Returning to tradition, TULCON 17 will have a theme for our keynote speakers, this year being African Linguistics. To avoid limiting the submissions of undergraduate researchers, the yearly theme only applies to keynote speakers. All undergraduate presenters can submit abstracts pertaining to any field of linguistics without any restriction on topic.