This page is currently in the process of being updated!
SLUGS is not responsible for the contents on third party websites.
Transit
While a PRESTO Card is the most convenient payment options for most transit agencies in the GTA, if you are staying in Toronto for only a short duration and are planning to travel mostly within the city, then buying tickets as you go may be the best option for you. Public transit in the City of Toronto is largely operated by the Toronto Transit Commission (TTC). You can find fare information under "Fares & passes".
The UP Express is the most convenient way to get to and from the Pearson International Airport (YYZ). Once you arrive at Union Station, take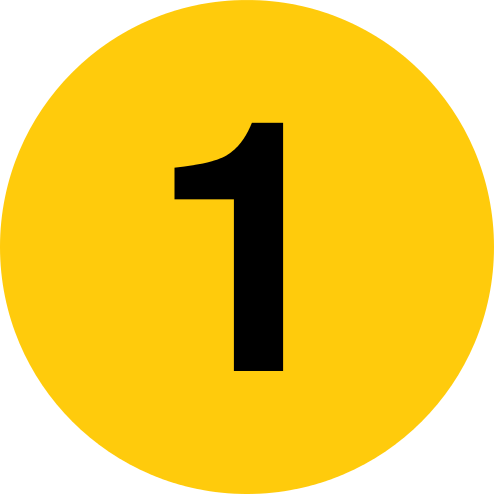 Line 1 along the University line. The closet subway station to TULCON16 is Queen's Park. Other stations include Museum, St. George, and Spadina. With the exception of Museum, all stations are accessible. (Note: Spadina Station is accessible on Line 2 only; the Line 1 platform is very far from streetcar platform.)
The two streetcar routes closest to campus are
506 Carlton (on College Street) and

Spadina. All streetcars are accessible.
If you haven't already, check out the Transit app! It provides an at-a-glance view of the transit stops/stations around you and real-time scheduling information.
Food
Most food service providers on campus are closed during weekends. However, there are abundant places to eat around campus. Quick grab-and-go places include Tim Hortons, Starbucks, and Second Cup. If you fancy a more satisfying, sit-down meal, there are many restaurants on Harbord Street, Bloor Street, and Spadina Avenue. See this list for food places I recommend!
Places to see
If you have time outside of the conference, here are some places to visit on and near campus!
Other tips
Toronto weather: it can get quite cold downtown!  Here are some tips:
Dress in layers!  While it may be cold outside, the weather can change quickly, and heating can be uneven indoors.
A hat, scarf, and gloves help against the wind.
If it's snowy, waterproof shoes are the best choice