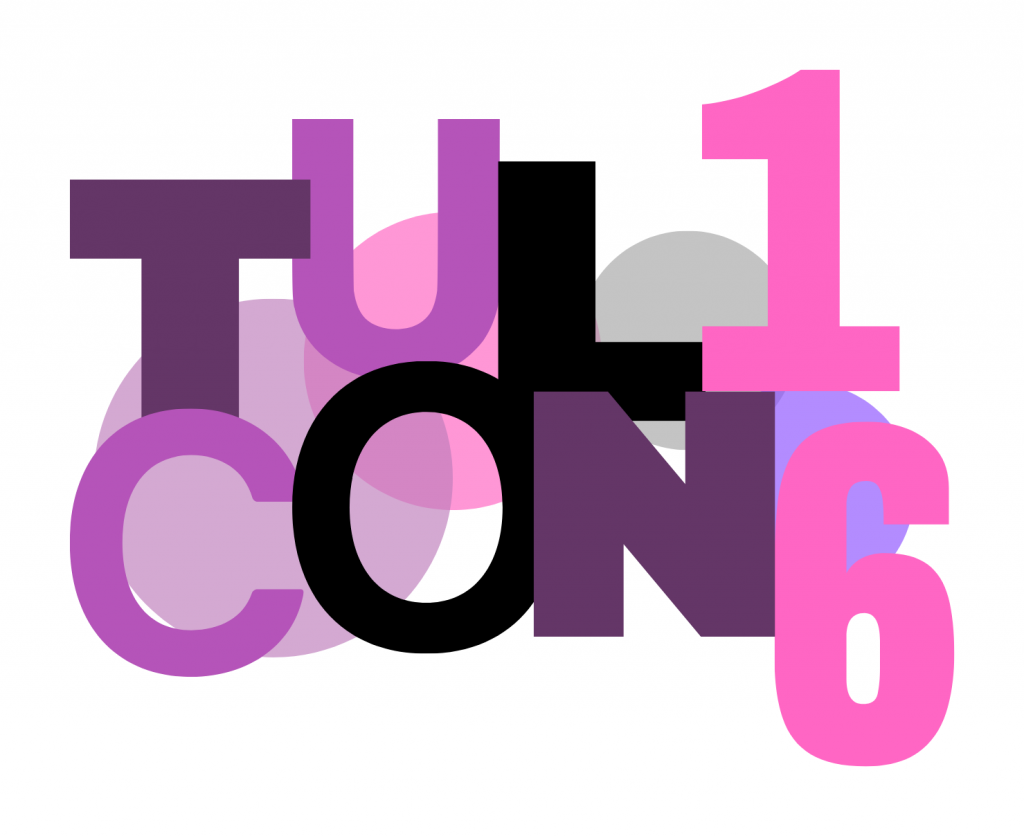 Location
MS 3153 + Stone Lobby
Update: Format Update for Saturday, March 4
Unfortunately the weather is not on our side this weekend! As a result, we have decided to make Saturday a hybrid model to allow all of our presenters and participants to safely join us. We encourage anyone who is able to join us in person to do so, but for those who are unable, we will also have the option to join via Zoom. To join us virtually, check your inbox for conference Zoom link. At this point, we are not yet making a call about Sunday's format. We intend to make this decision tomorrow evening based on the weather that we receive tonight and the current conditions.
---
As the Toronto Undergraduate Linguistics Conference (TULCON) enters its 16th year, we at the University of Toronto's Society of Linguistics Undergraduate Students (SLUGS) are looking forward to showcasing high-quality research from undergraduates around the world. TULCON16 will be held fully in-person on March 4-5, 2023 (Toronto Time), our first in-person (update: see above) conference in two years! One of the longest running undergraduate linguistics conferences in North America, TULCON is a fantastic opportunity to meet peers and present their own original work.
The conference will be held on the weekend of March 4-5, 2023, in the Medical Sciences Building (MS). Show me where it is!