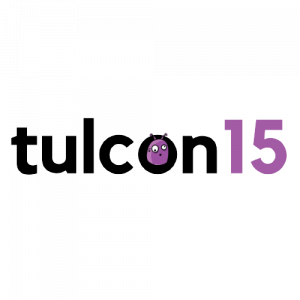 TULCON15 audience registration is now open! Please make sure to register here to receive the virtual conference link.
As the Toronto Undergraduate Linguistics Conference (TULCON) enters its 15th year, we at the University of Toronto's Society of Linguistics Undergraduate Students (SLUGS) are looking forward to presenting high-quality undergraduate research from around the world. The 15th TULCON will be held on March 5-6, 2022 (Toronto Time). Given the current circumstances, it will be a virtual conference via Gather.
TULCON is a conference run by undergrads highlighting undergrad research. One of the first of such conferences in North America, TULCON is a fantastic opportunity for undergraduate linguists to meet their peers and get valuable experience presenting their own work.
If you have any questions regarding TULCON 15, please send your inquiry to the official conference email tulcon2022@gmail.com.